We are currently offering a variety of coupons and dental promotions designed to help you save during your next dental appointment. Come see why Craycroft Prime Dental is a top-rated Tucson dental office! Call us today to take advantage of these promotions specials!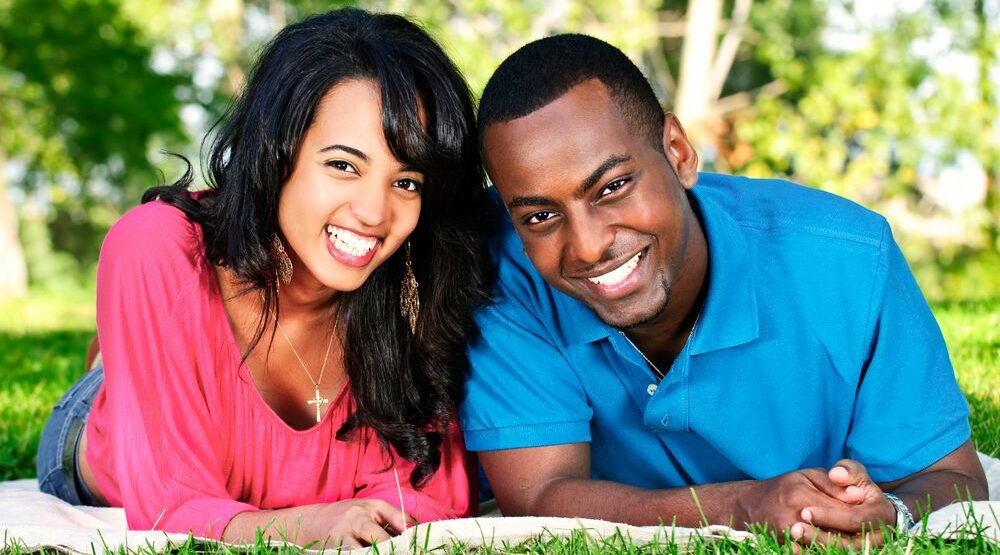 50/50 Referral Special
We love referrals! Refer your friends and family members to our office, and when your referral becomes a patient with us, we will give you both a $50 credit towards future dental treatment.
New Patient First Visit
Welcome to Craycroft Prime Dental! We will take great care of you. Schedule your new patient exam today, which includes necessary x-rays, for only $59. That's a savings of $151!
Complimentary Consultation
Dr. Kym is here to listen! We are happy to offer a complimentary 30-minute consultation/second opinion (savings of $100).
Teeth Whitening Special
Get the beautiful white smile you've always wanted! We are offering customized take-home teeth whitening trays and a kit for only $199. That's a savings of $100!